Books I Would Recommend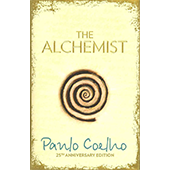 The Alchemist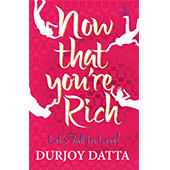 Now That You're Rich: Let's Fall in Love!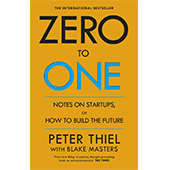 Zero to One: Notes on Startups, or How to Build the Future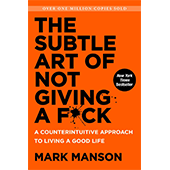 The Subtle Art of Not Giving a F*ck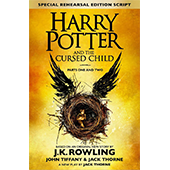 Harry Potter and the Cursed Child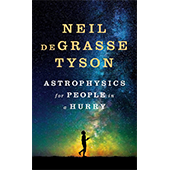 Astrophysics for People in a Hurry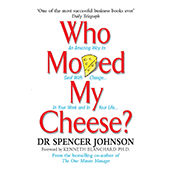 Who Moved My Cheese?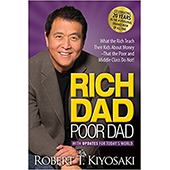 Rich Dad Poor Dad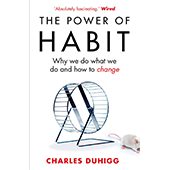 The Power of Habit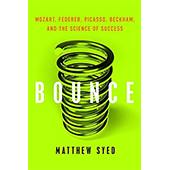 Bounce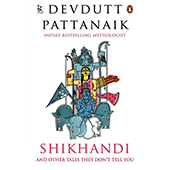 Shikhandi and Other Stories They Don't Tell You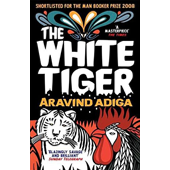 The White Tiger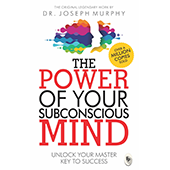 The Power of Your Subconscious Mind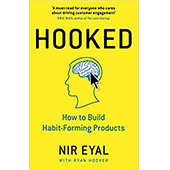 Hooked: How to Build Habit-Forming Products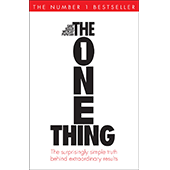 The One Thing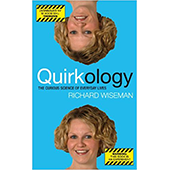 Quirkology: The Curious Science of Everyday Lives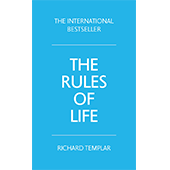 The Rules of Life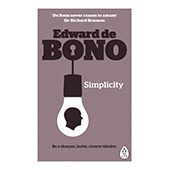 Simplicity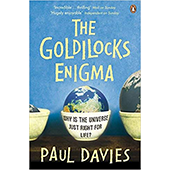 The Goldilocks Enigma
Bookworm, eh?